Albacore Tuna
HAND CUT & HAND PACKED ALBACORE
Our tuna is hand cut and packed in glass, revealing the quality of the fillets in each jar. Caught in temperate waters, albacore is white meat with a mild flavor.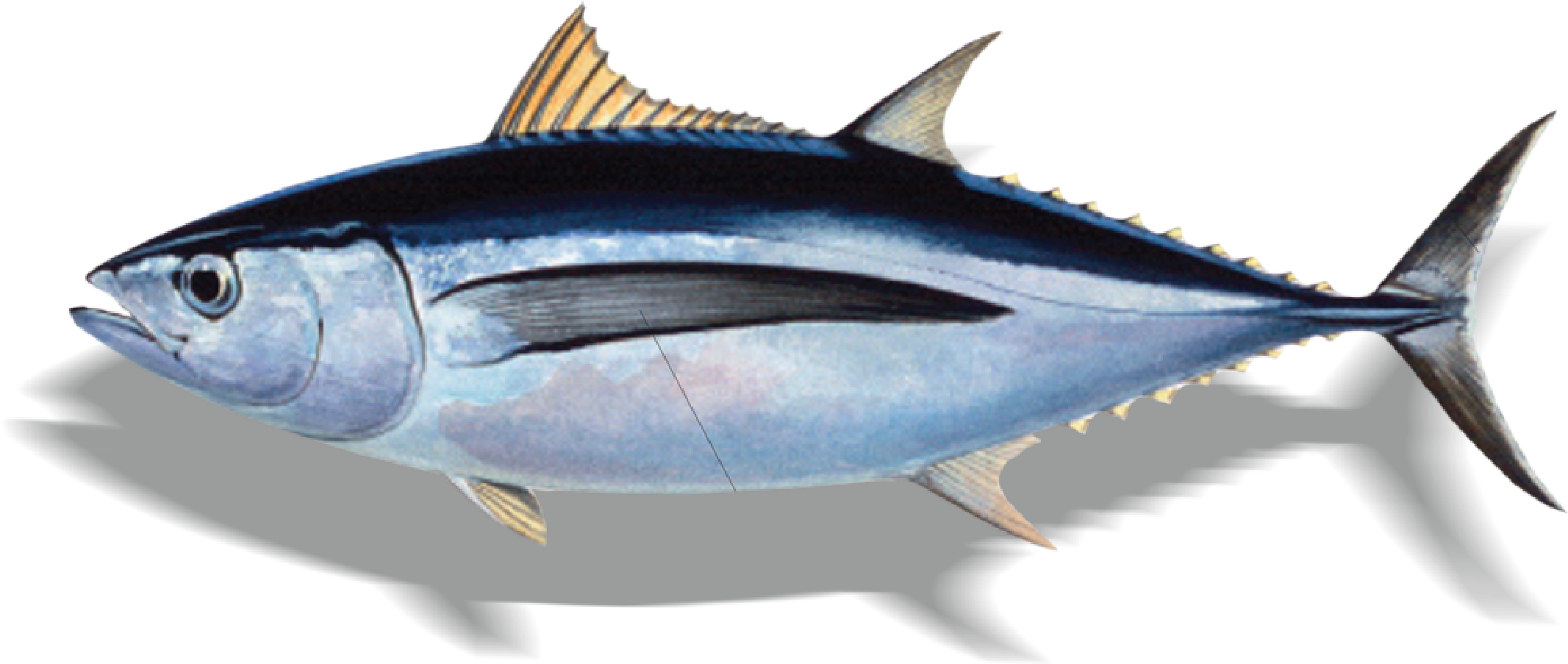 Pole & Line Albacore
Pole & Line Sustainable Fishing Methods:
The age-old fishing method of catching fish one by one.